EDEA Energy
Regular price
Sale price
$4,950.00
Unit price
per
Sale
Sold out
View full details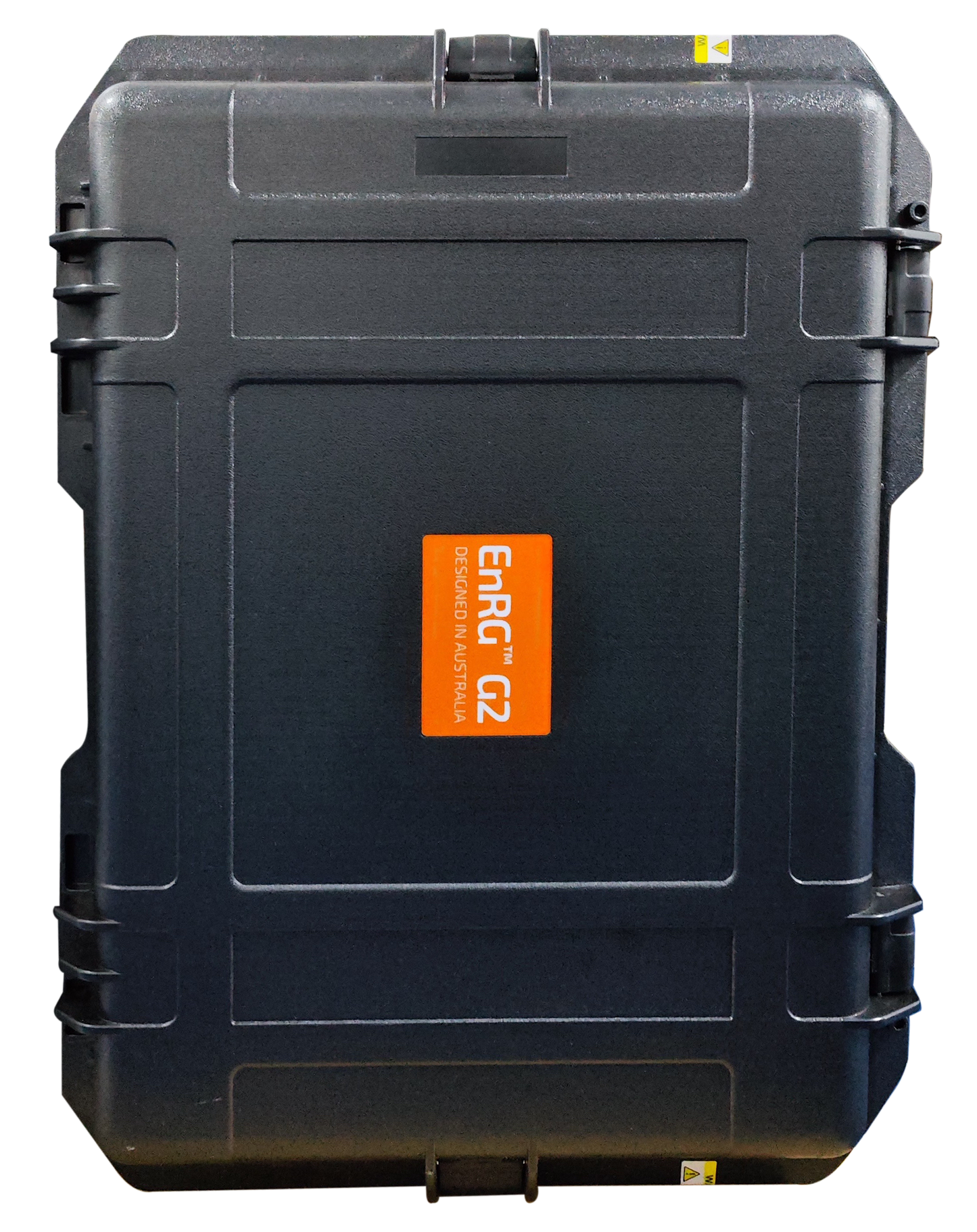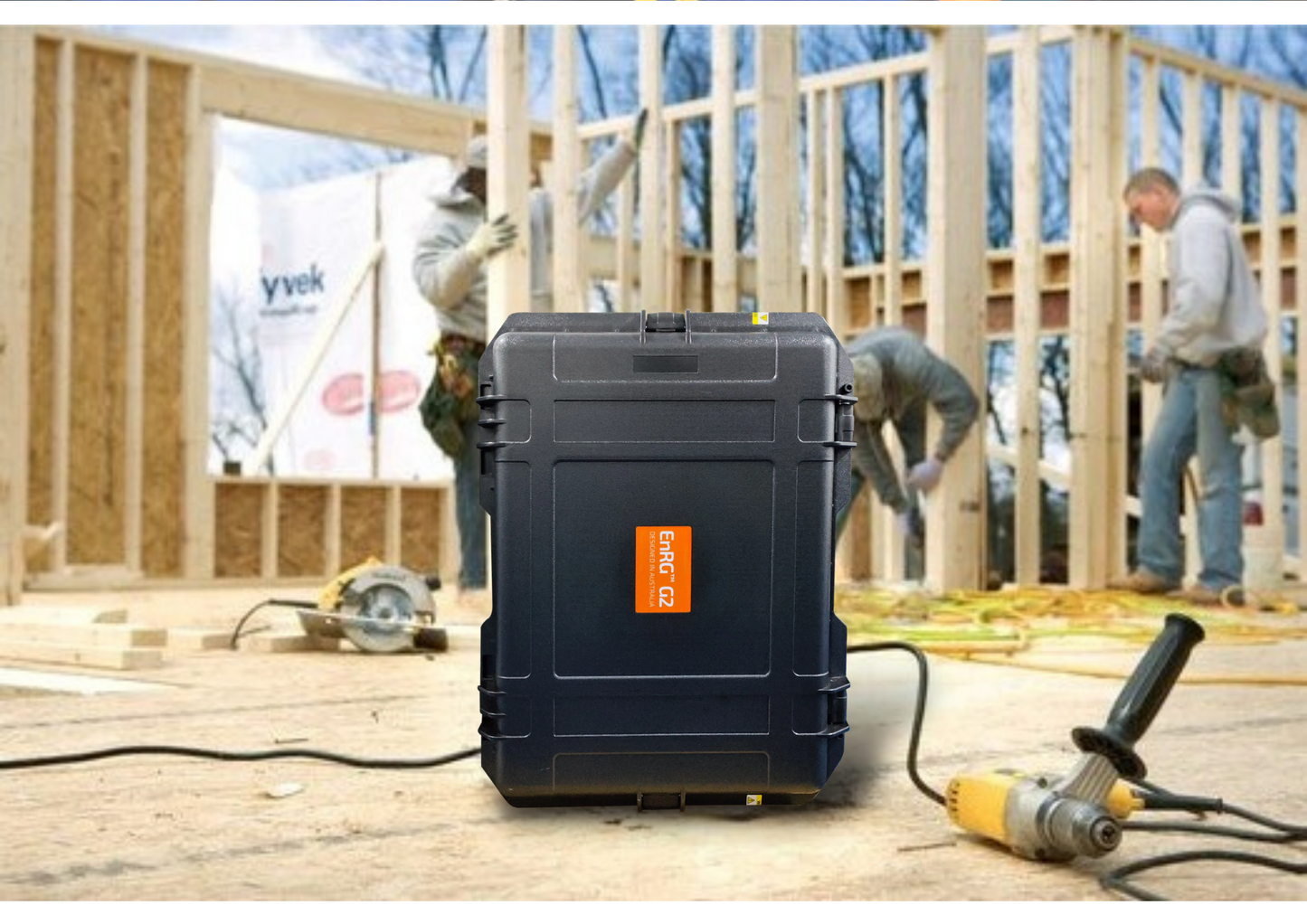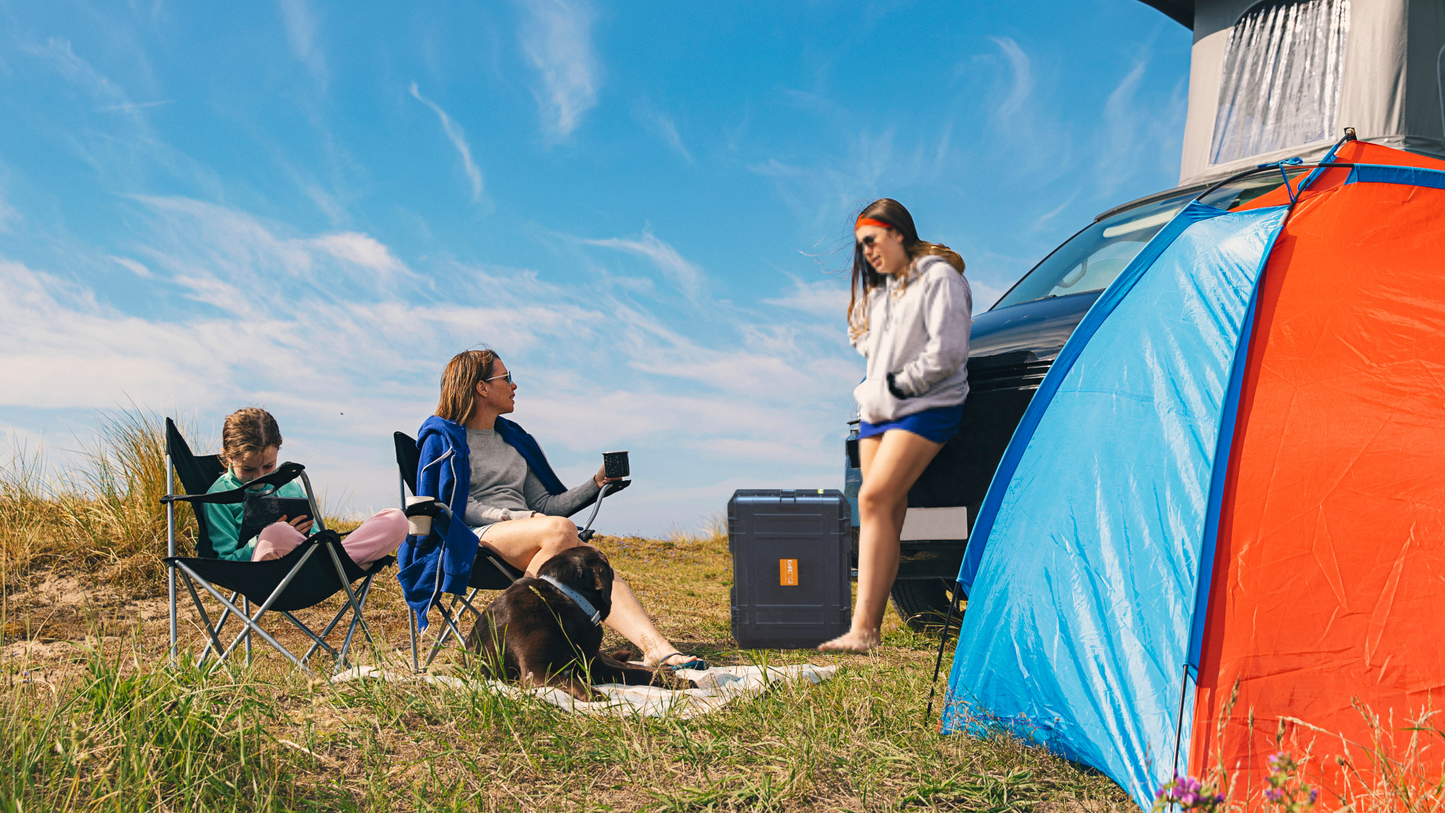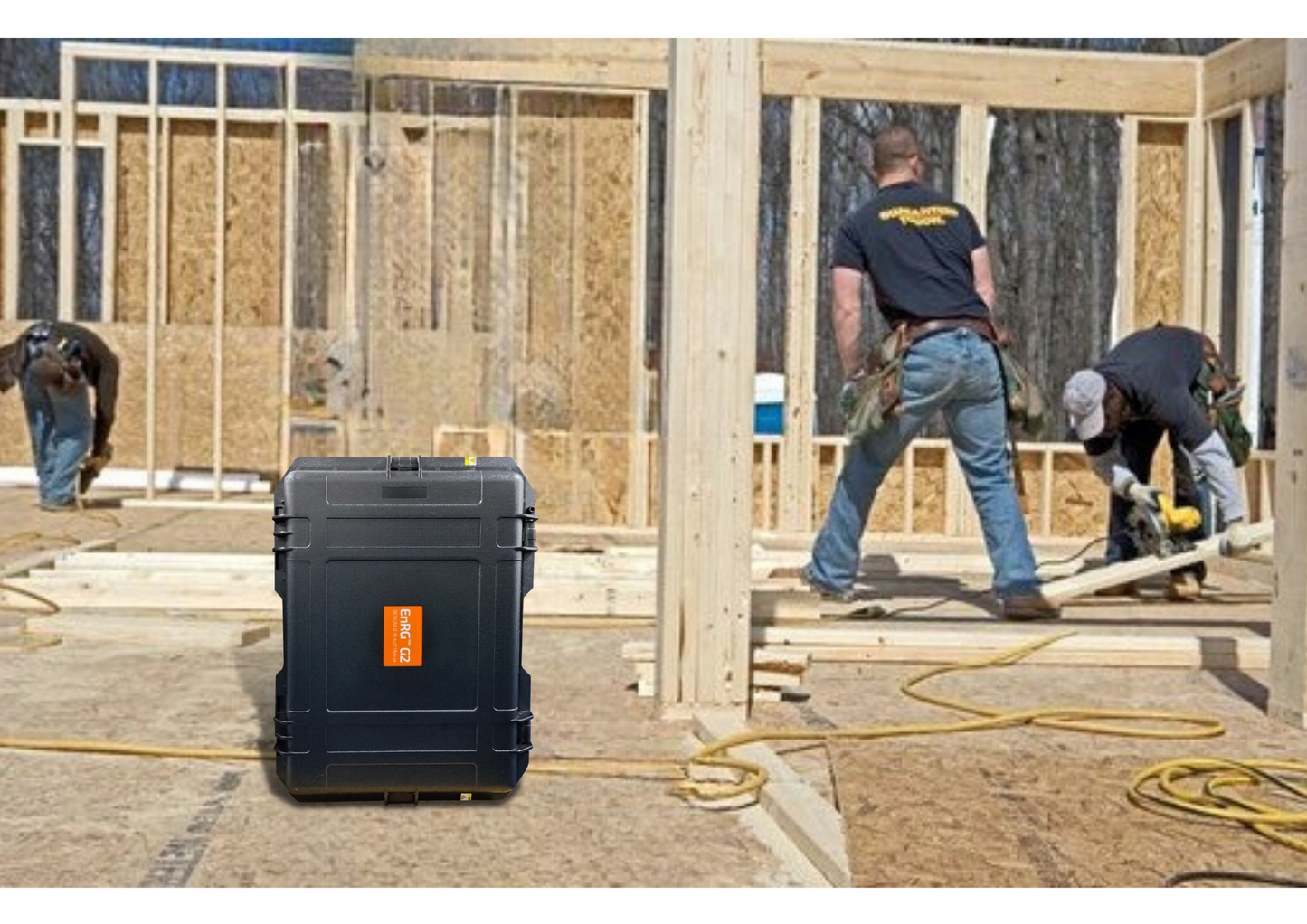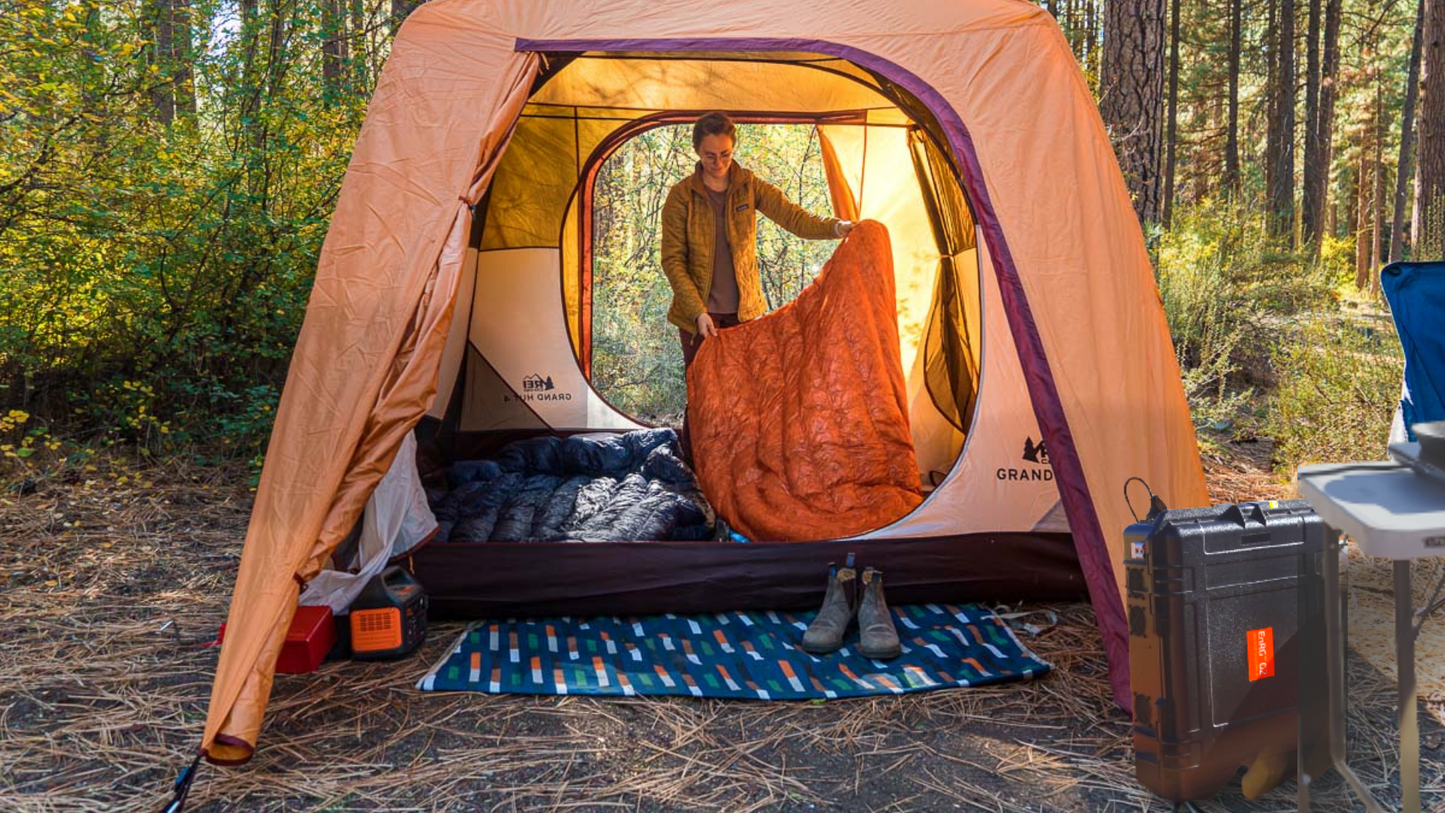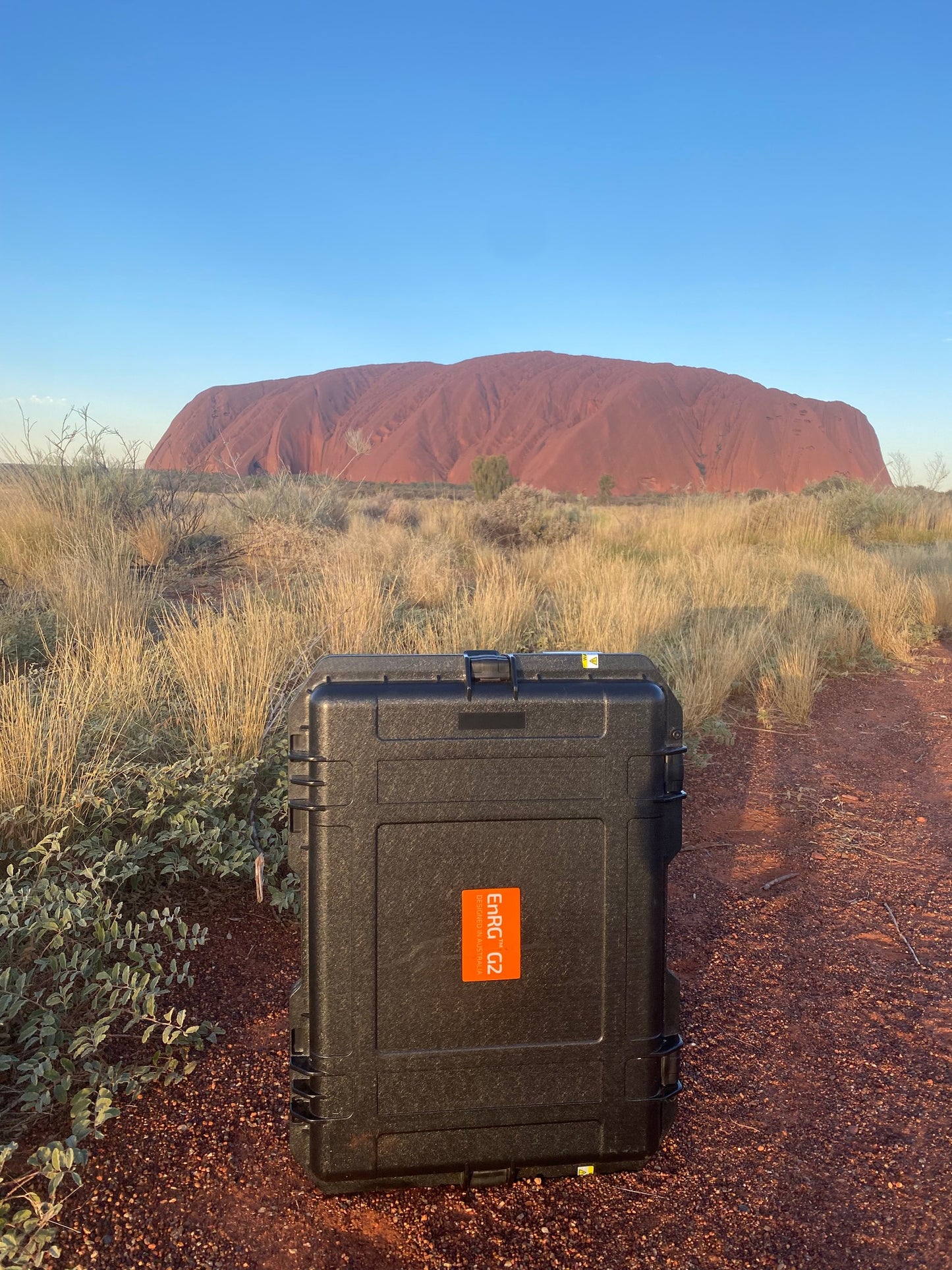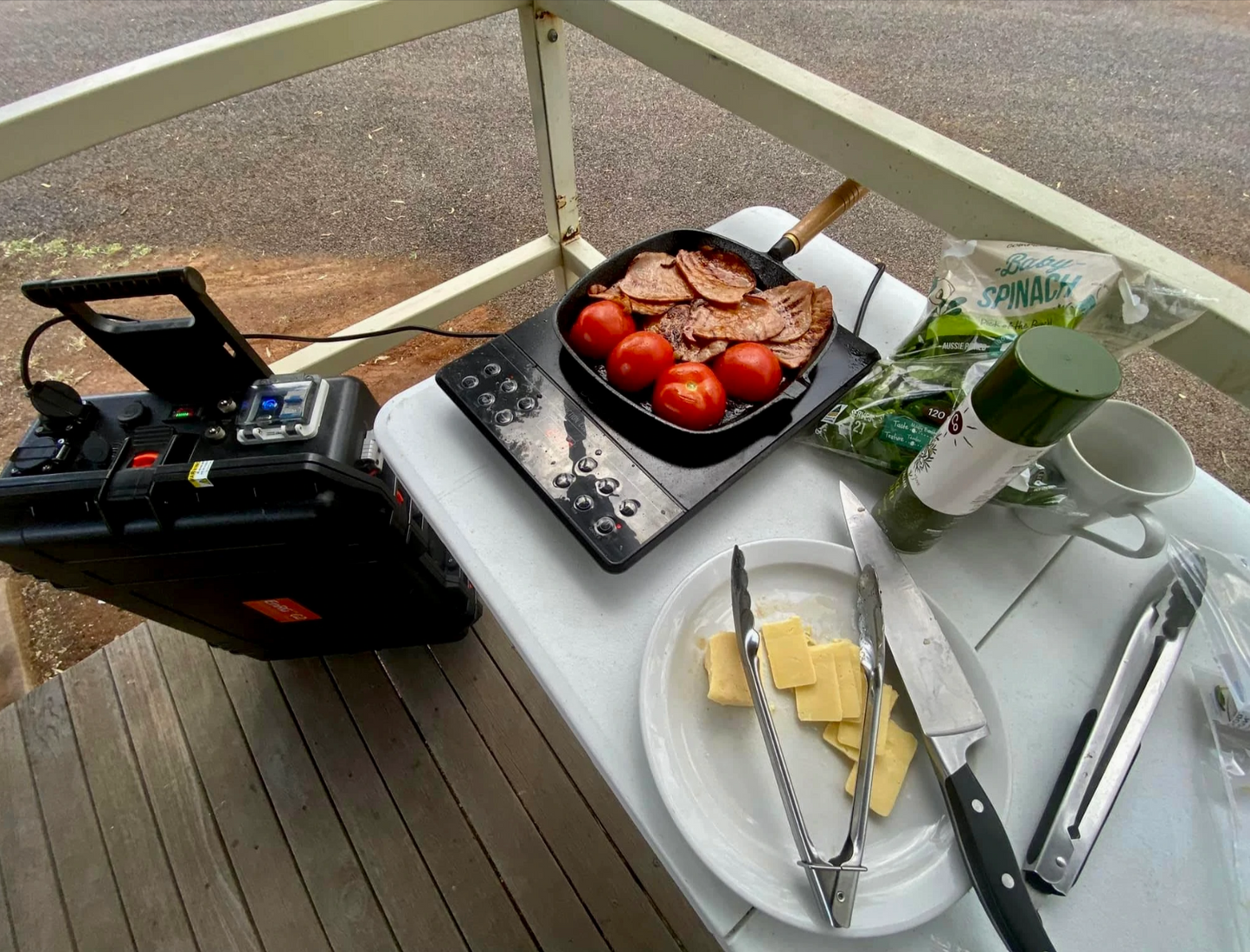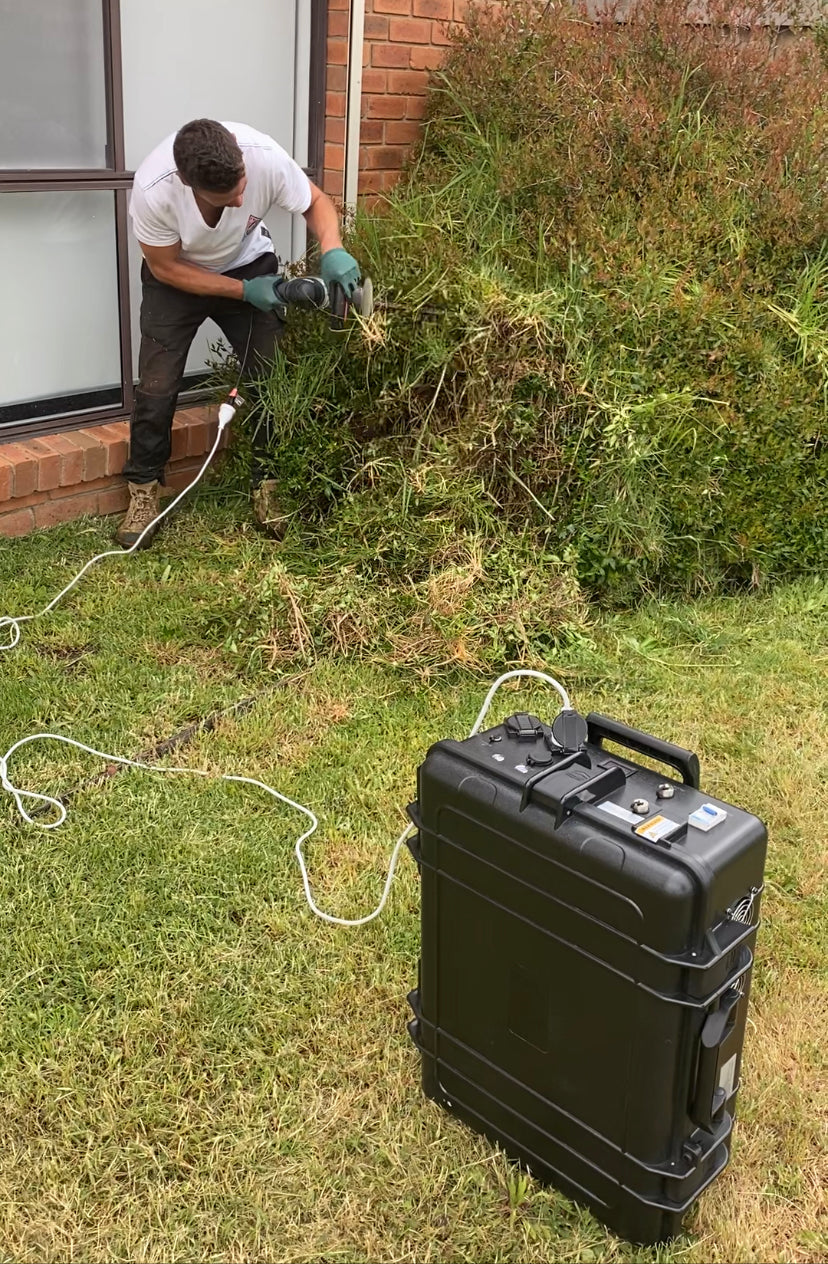 Designed Tough
The EnRG™ G2 is our portable and flexible high performance battery system that gives you the power to do things you never thought were possible.
From campsite to worksite, the EnRG™ G2 will power all your tools, devices and appliances, efficiently and quietly.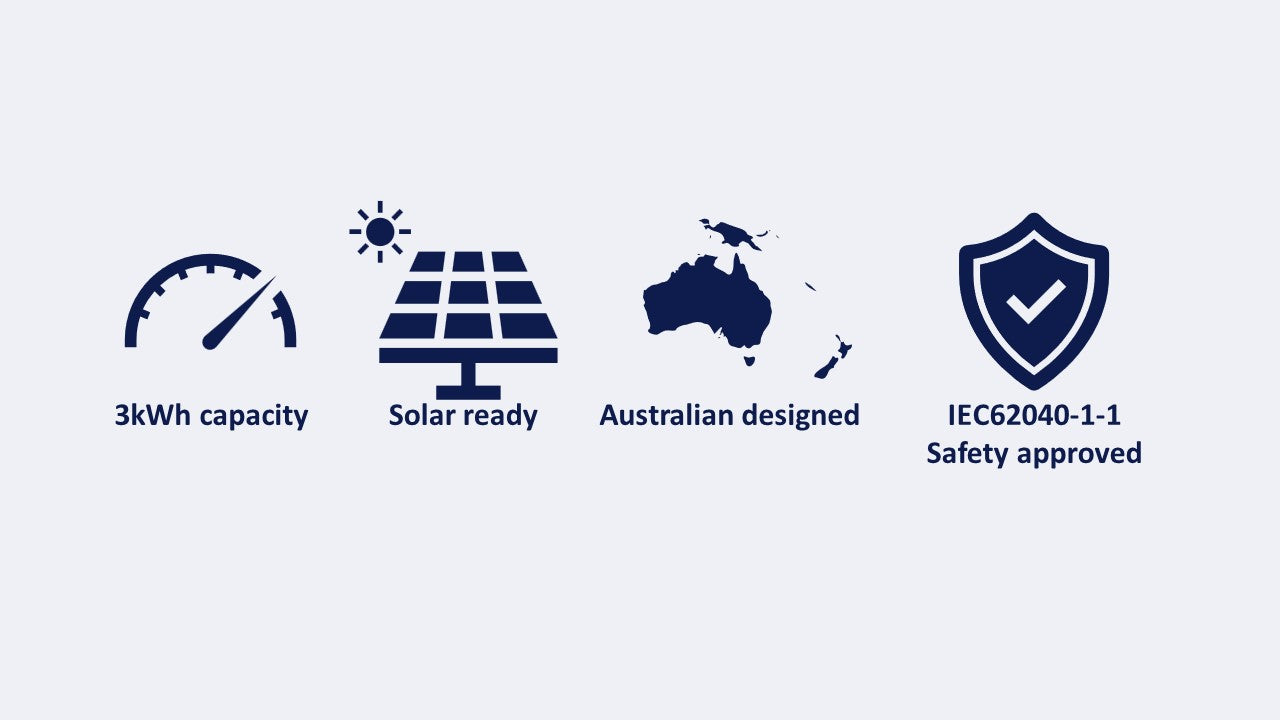 Power on demand
The EnRG™ G2 has 3072Wh of battery capacity, safety tested it can power fridges, stoves, and more!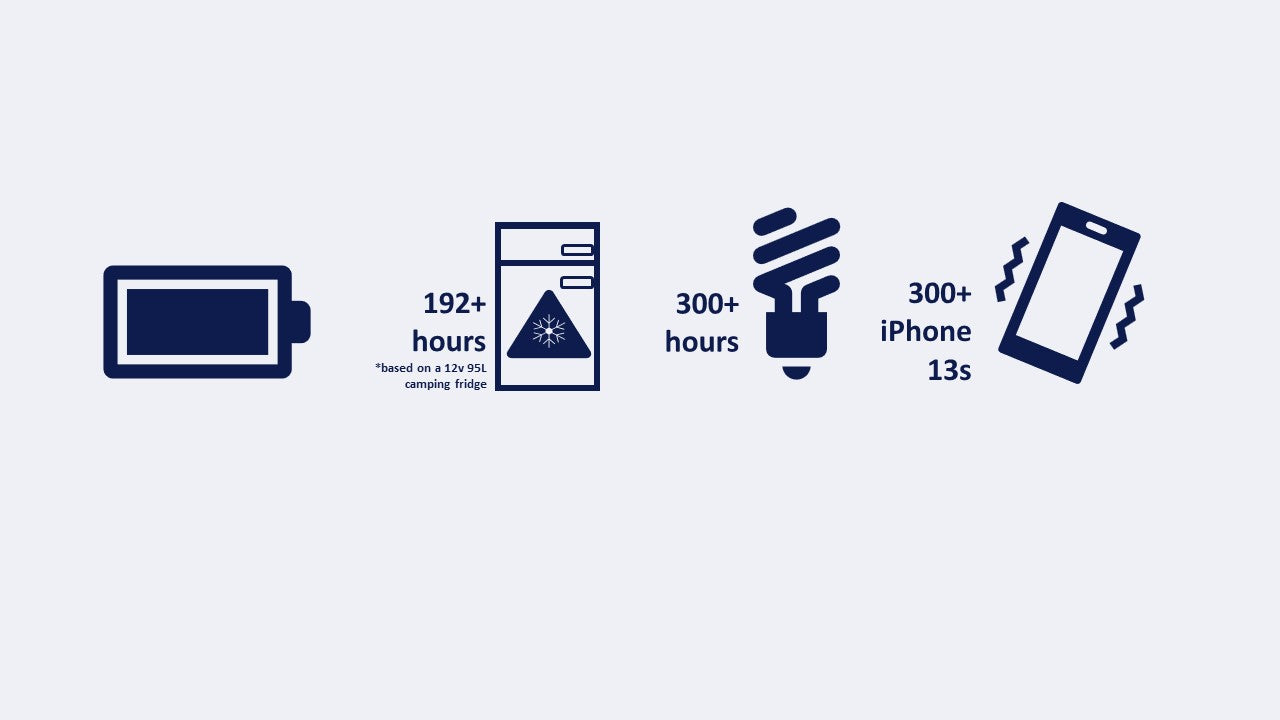 All day charge
The EnRG™ G2 can power the most hungry devices and appliances!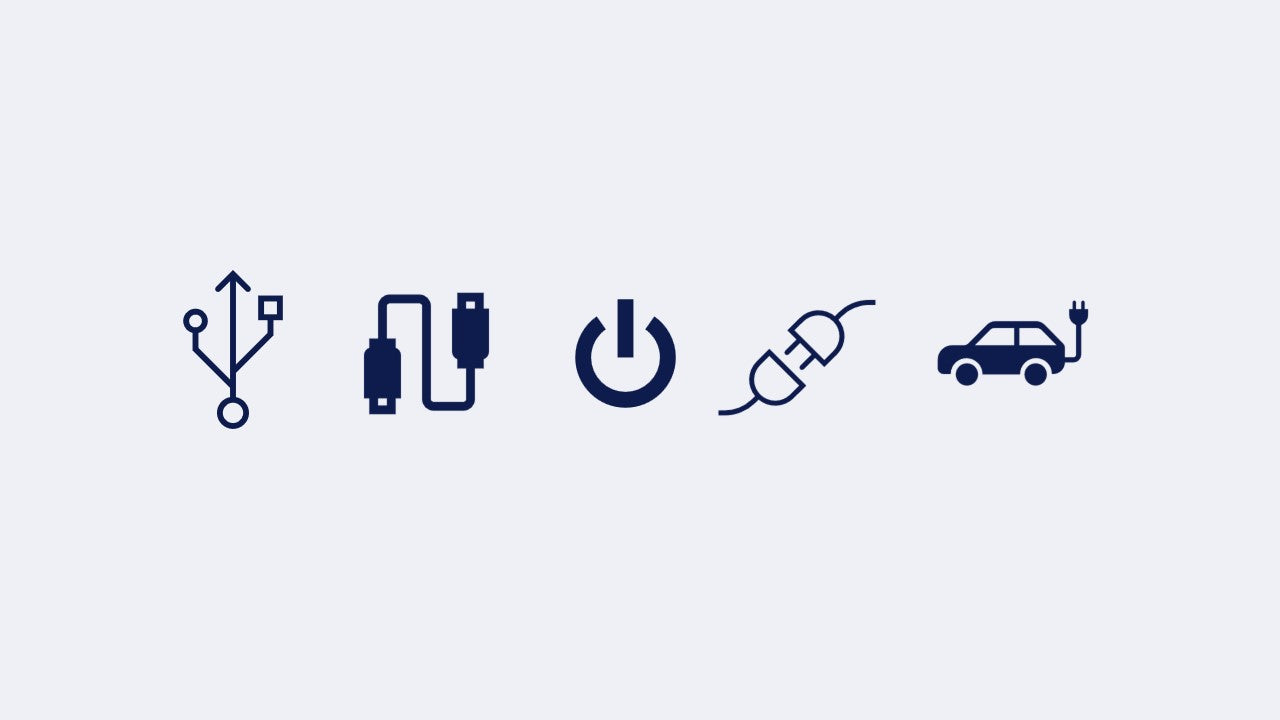 Plug and go
The EnRG™ G2, is designed to plug and go with:
• 2x 230V 15Amp Socket
• 12V Socket
• 48V Port
• 4x USB Ports
You can charge the G2 from Solar, a generator or even your vehicle!
Reviews
Norman, Tennant Creek NT

I use that battery all the time, especially when I go out bush, I take it every time I go camping. It charges my light up, my car battery, the phone. It's a real good one, that battery. I still take my generator but I hardly need to use it any more. Everyone keeps asking me, where did you get that? And I say, that Warunga bloke with the Tesla!

Andrew, South Coast, NSW

The G2 was just what I was looking for to complete jobs where there's no power available.  Some of my battery powered tools just don't have the grunt to get the job done.  Now I can plug in my electric tools and get the job done easy, like it should be. The power sits in the battery for ages. I can take it out of the garage after a couple of weeks and take it to a job and there's plenty of power ready to go.

Makayla, Mill Park Vic

I am notorious for letting my phone sit below 20% towards the end of my evening. When I experienced an unexpected power outage one night, having the EnRG™ G2 ensured I could go about my night as planned. I could charge my phone and communicate with family and friends, plug in some LED lights so that I could safely shower and warm up some food for dinner in the microwave. Luckily this time I didn't need to plug my fridge in, but knowing it was an option if the outage was ongoing was comforting. The G2 is definitely easy to use and move around my home, versatile and it removes stress from what would typically be a stress-inducing experience. 

Justin, Bayswater Vic

We have been using the G2 for some 6 months now we are delighted with its capabilities. We install flagpoles and are onsite at remote locations to far for an extension lead and inconvenient for generator. The G2 ran our jack hammer with ease and also lighting and drills and basically anything we throw at it. The usb keeps our phones fully charged If you need power in a quiet and environmental way this is the baby for you, I am proud to own one. It gets a lot of attention onsite as there is nothing that come close to this unit.

Michael, Newcastle NSW

We purchased our EnRG™ G2 to supply backup power for our critical communications infrastructure in our office during power outages. We have small UPS devices but with grid instability, we needed something to last for much, much longer. It is awesome for this use and we have had to use it a few times - at one point during a whole day outage as our electricity network was being repaired in our


Mitchell, Brisbane Qld

The EnRG™ G2 is so feature rich. So far we've used a small portable TIG welder for some onsite remote work as well as powering anything that was needed while we were racinf cars at Noosa Hill Climb campground: recharging laptops, power tools, drones, powering an air fryer and powering an air compressor using the 15amp abilities of the plug. While you can find a handful of "Portable power" solutions, you do not find one with this level of ability or features at your disposal.
Specifications