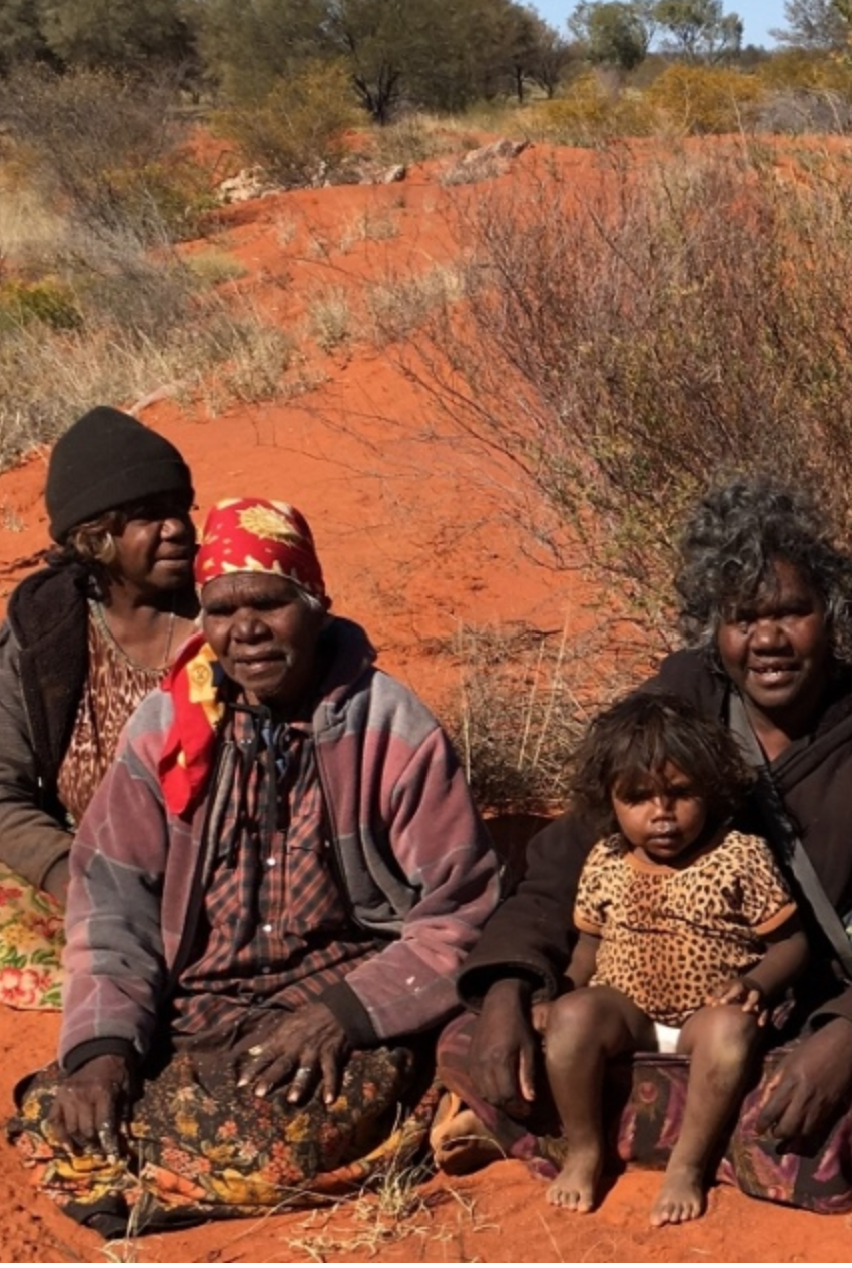 The EDEA Foundation
Energy is: "…the golden thread that connects economic growth, social equity and an environment that allows the world to thrive." (UN, 2012) as eloquently described by UN Secretary General, Ban-Ki-moon.
The EDEA Foundation programs work at the community level to assist and support deployment of affordable, reliable, sustainable, and modern energy  to shift communities towards renewable energy sources to generate electricity. Our programs and services focus on creating environmental sustainability using clean energy, a healthier environment and strong energy independence. However, we acknowledge there may be a wide range of issues in communities such as health and wellness, education and training, employment, economic development and more. We will partner and collaborate with other program providers, community-based organisations or non-profit organisations to address these needs.
The immediate focus is within Australia and the Asia Pacific region due to the challenges of accessing stable energy due to limited energy infrastructure, in addition to the high cost of generating, distributing, transporting, and maintaining energy in remote areas, which are often sparsely populated and have challenging terrain and climate.
Our Mission

To empower people to make
positive changes, by powering communities to create a better future and positive legacy for generations.

Our Vision

To provide clean, affordable and
accessible energy for safety, health, education, and economic prosperity and our environment, no matter where they are.

Our Strategy

Work with partners to deploy inexpensive energy solutions to remote communities that
enable energy independence
Partner to assist with energy resilience by supporting disaster recovery programs – El Nino summer - floods etc. to provide real time impact of accessibility to charge phones, cook, lighting etc.

The EDEA Foundation engagement model
The EDEA Foundation is funded from an agreed contribution from EDEA Energy and independent donations. We also offer an experiential opportunity for businesses. This is a funded experience providing life-changing opportunities for employees to travel to communities, building understanding and insights into life in remote communities, relationships, and meaningful and sustained involvement in making a difference.
Our engagement model is underpinned by four principles – consultation, communication, collaboration, and commitment to ensure we build strong and resilient communities, foster
trust and accountability amongst members and stakeholders. We build relationships and partnerships with communities, identifying and involving key stakeholders, and work hard to gain the right balance to be flexible, increase participation, build goodwill and transfer ownership of the outcomes to families, communities and wider Australia. 

Our program delivery approach is designed to ensure that we bring to life our engagement principles and design, implement and evaluate programs and services that are intended to benefit a community. It involves a range of activities such as needs assessment, program planning, resource mobilisation, program deployment and implementation, monitoring and evaluation, feedback, and adaptation.
Our Values
Community

Place community ahead of self:

our colleagues,
our partners,
our communities first

Trust

Trust and support each other to deliver

Simplicity

Entrepreneurial spirit creating simple solutions so anyone can use them

Equality

Openness where everybody has an valued voice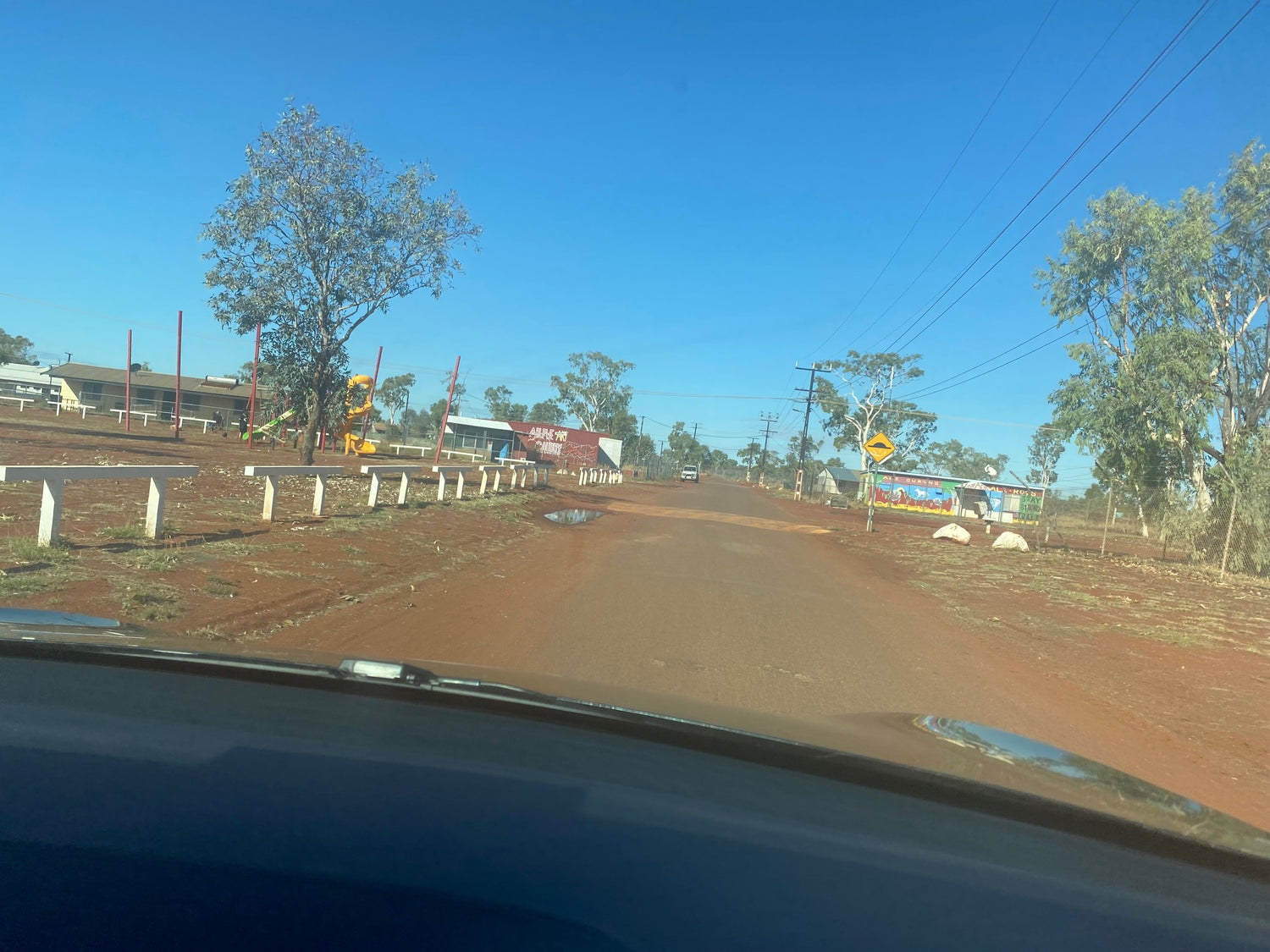 Our program delivery model
Discover
This is the first step in understanding the needs, concerns, resources and constraints of a community and identifying project objectives and potential solutions that can address community issues or goals. This phase involves gathering information, engaging with community members and stakeholders and analysing information to inform planning, design and deployment.
Design
This phase requires careful planning to ensure the solutions meet the community's needs and achieve their goals. In collaboration, we will review and test the potential solutions and create commitment to the opportunities we present to the communities by ensuring our designs serve the communities. We will spend time to talk through and work on contentious issues, allow space for broader community consultation and ultimately ensure the design strengthens the community and its culture.
Deploy
This is our favourite phase, when we return and implement the solutions with the community.  This is the phase where all the planning and preparation comes to fruition and the project is put into action. We make sure that all the resources needed are available and mobilised; assign specific roles and responsibilities; keep the broader community informed about the progress; and monitor and make adjustments as required. We work alongside the community, identifying any issues or risks; and engaging, educating and informing the community peoples how to use our products, maintain and repair them so they can be independent and can own and care for the solutions.
Dream
This is focussed on handing over, having a ceremony to celebrate the success of the project and to build community support and momentum, allowing the community to create the network of knowledge, the new stories and incorporate the identity of the solutions into their cultural teaching and everything that's part of their lives. 
Project selection criteria
Community need
We can address the specific need of the community and provide a tangible environmental benefit to the people. Looking initially at communities within Australia and or Pacific Islands. Households able to use 6 kw/h solutions to drive lighting, communication, fans, fridge's etc
Feasibility
It is feasible to deploy the energy solutions and the project has adequate on the ground engagement. Risks can be identified and addressed, sufficient resources , funding, volunteers and the necessary skills to deploy and maintain the solutions successfully.
Sustainability
The project will have long term sustainability benefits for the environment and the community.
Partnerships
We have prospective partners to assist us in the feasibility through the deployment.
Community engagement
We have enough community engagement to meet their needs and the priorities. Estimated effort to low to medium. 
Impact
The project should have a measurable impact on the community and be able to demonstrate the benefits.
Current projects
Remote health service

A health services provider in the Western Desert transitioning away from diesel generators to achieve net zero.

Unpowered school

A school in The Kimberley with no stable energy, communications or modern teaching tools due to unreliable diesel generators.

Off-grid independence

A small community in Northern Territory looking at coming off the grid and being energy independent and self-sufficient.
Our story as told by Andrew Wilson of the Gandangara Nation
Yhi's Radiant Embrace

Two hands of Goddess Yhi holding and sharing the sun's energy with the community. In the dreaming, Yhi woke up from a whistle and when she opened her eyes, light fell onto the Earth.

The golden flaked ochre swirl in the middle of the sun also represents campfire or meeting place/quorum. Where people gather to cook, conduct ritual, and share knowledge, but also warmth from the heat. 

Yhi was also known to make the first woman out of a flower. Which was her best creation so far after some failed attempts at creation. She also gave the kangaroo and wombat legs.

Plants grow where she walks and Yhi, herself also radiates energy. Yhi is well known to chase the moon (Bahloo, God). And it is is said when she catches up with Bahloo lots of energy is created.

Techniques

Dot painting
Hand/finger painting
Brush
Cross hatch

Mostly acrylic on canvas prior to image digitalisation