We are EDEA Energy and energy is the enabler of life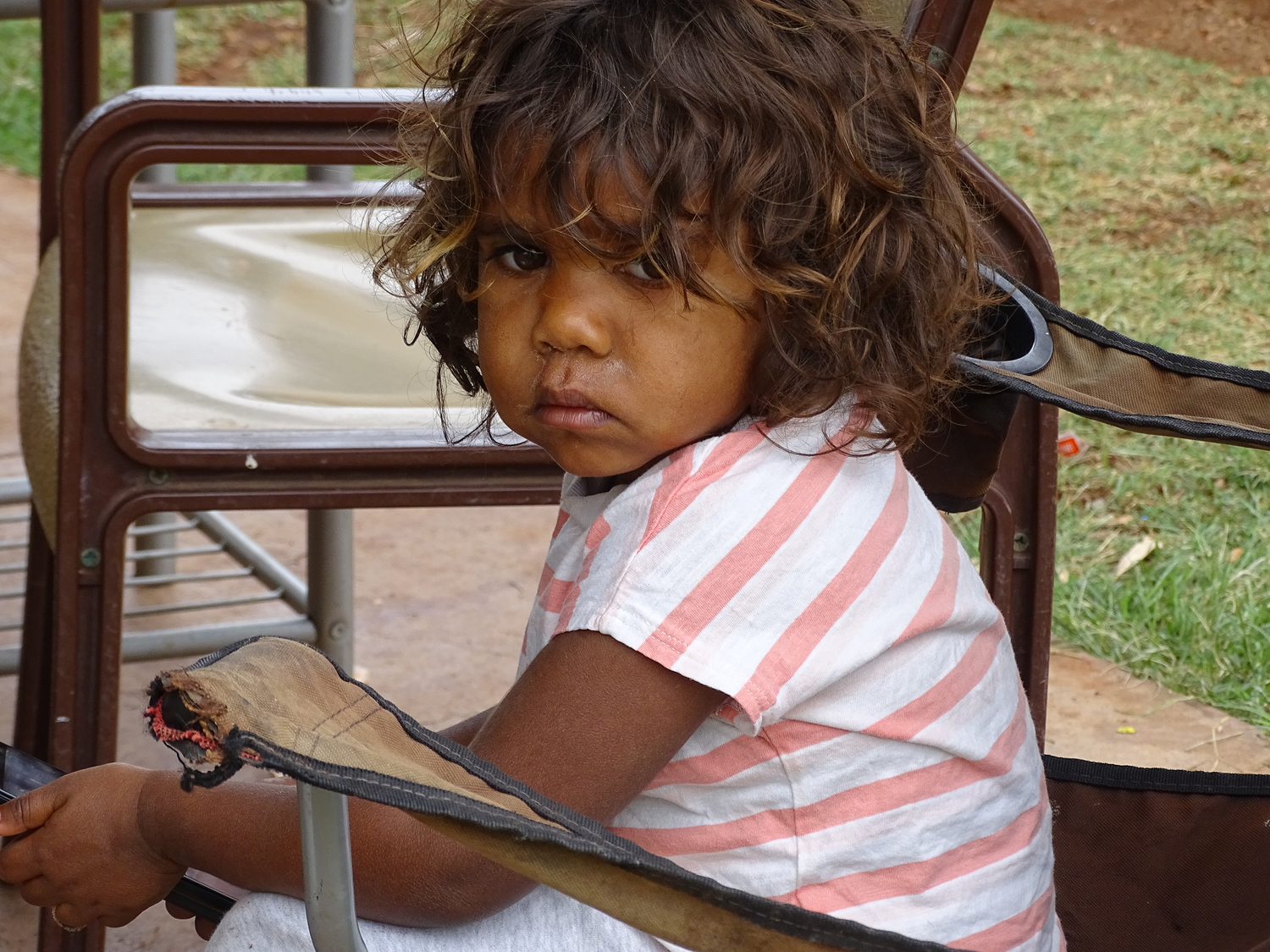 Access to clean, safe, affordable and reliable power directly leads to better safety, health, education, employment and prosperity.
Our social-impact business model drives scale in providing stable and affordable energy whilst delivering financial and ethical returns to investors.
We utilise profits created by our commercial practices to help fund and staff projects to save our environment and achieve net zero.

Our vision is that everyone is empowered, and we are an active voice for change and good.
Our mission is to provide stable and affordable energy to all.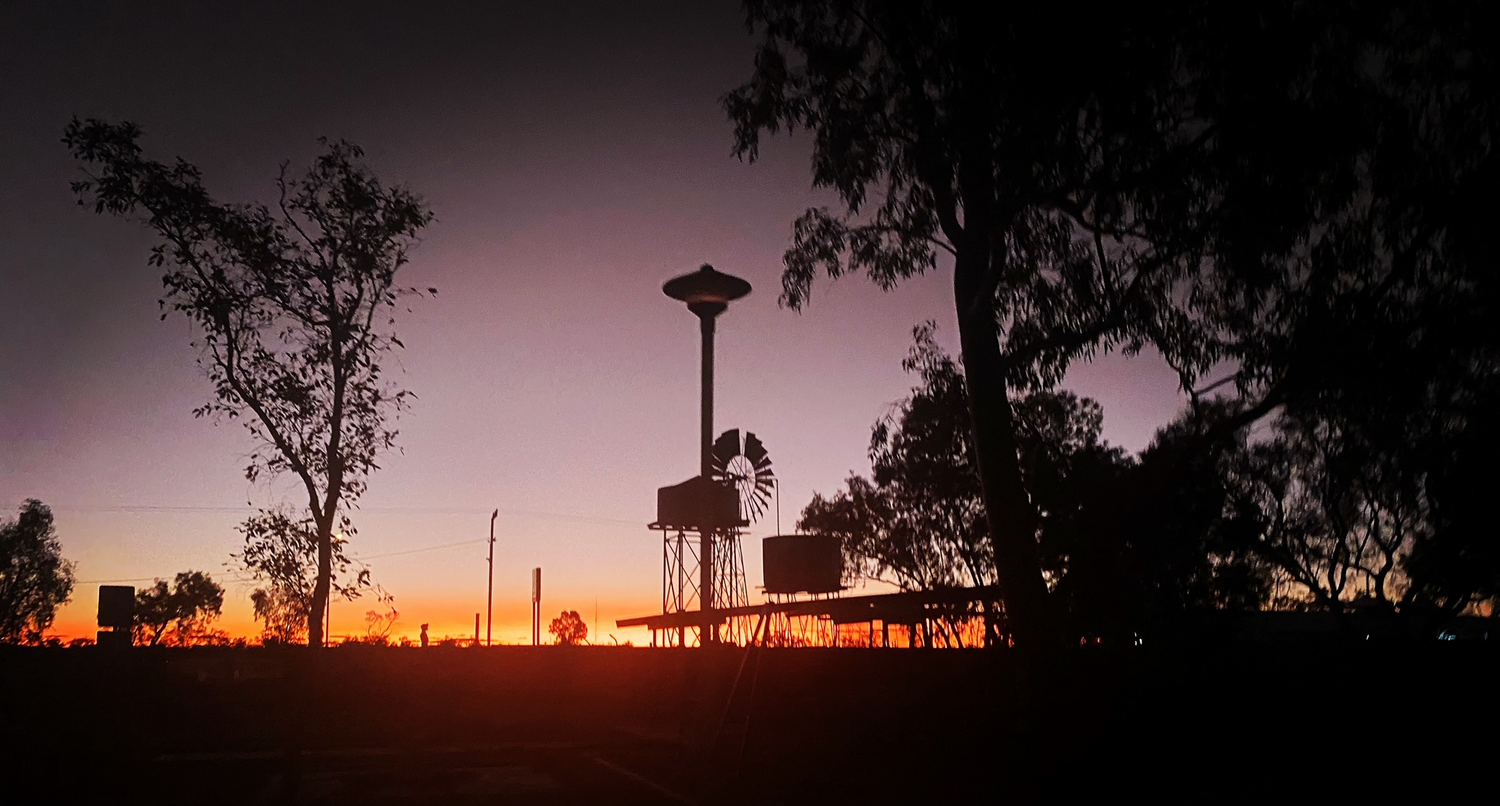 Designed in Australia for the world
EDEA Energy has developed patent-pending, rapidly deployed and highly cost effective energy solutions for Defence, camping, caravans, worksites, residential homes and remote communities. 
Our rugged EnRG™ solutions are easy to use, tough, powerful, and long lasting.
EDEA Energy's focus
EDEA Energy is an energy storage R&D company and integrator of energy stabilisation and storage solutions focused on designing, manufacturing and installing innovative energy solutions for different sectors and industries to create new opportunities for millions of people; whether, it's through:
new economic opportunities and jobs
empowered women and children
better education and health
more sustainable, equitable and inclusive communities, and
greater protections from, and resilience to, the impacts of climate change.
EDEA Energy's social impact business model
Commercial Products/Projects

Using profit generated through commercial products and projects we fund and staff projects to help provide stable affordable energy for all Australians.

Social impact projects

Community focussed projects delivered at low margins to maximise the positive social impacts and outcomes they deliver.

Environmental projects

Under the EDEA Foundation these projects are delivered to save our environment and achieve net zero. The projects are delivered at no cost to the community, funded by EDEA's social impact business model and generous sponsors.
Research and development
Established in 2018, EDEA Energy is an integrator/manufacturer of high density, simple, safe, energy generation and storage solutions and is an Australian Registered Proprietary Limited Company.
EDEA was established to research and develop rapidly deployable energy capture and storage solutions for communities with unstable and unreliable power grids.
Current R&D Projects
New architecture and manufacturing processes to significantly reduce costs to manufacture MIL SPEC batteries
Infinity scaleable inverter solution that reduces mass by 30% compared to traditional inverters
Generating and storing energy as heat coupled with the development of heat powered domestic appliances
Real world testing of printed PV by charging an electric car as it travels around Australia
United Nations Sustainable Development Goals
EDEA Energy is committed to contributing to four of the United Nations' Sustainable Development Goals; both, directly and indirectly by providing energy to achieve these goals.