Help your staff transition to a tax-free electric vehicle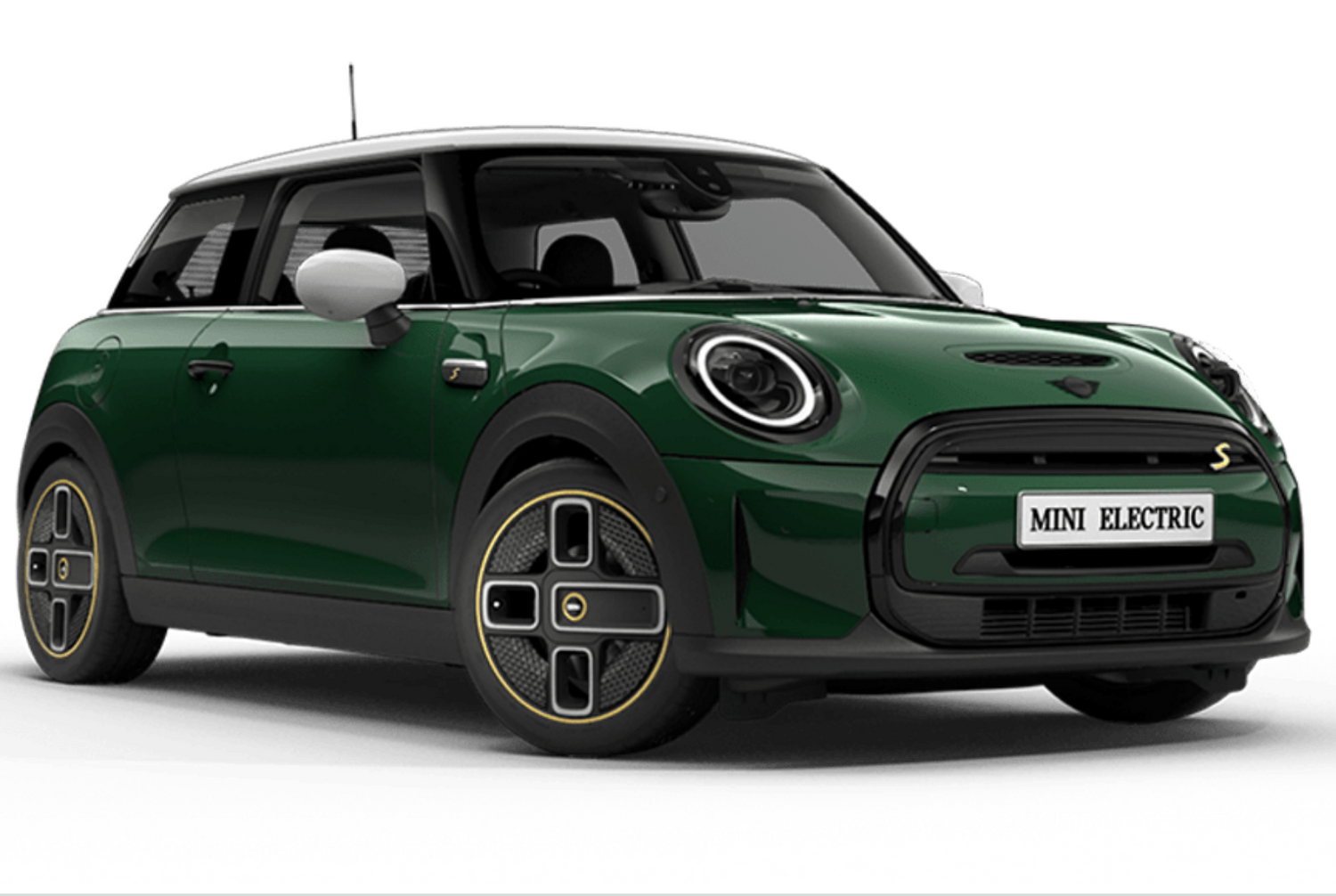 Novated leasing for employers - give your employees a $6,482 pay rise at no cost to you
EVs will soon be tax free under a novated lease - No GST, No Income Tax, on all EVs under $84,916!
The Australian government is trying to reduce the cost of electric vehicles in order to increase the take-up across Australia. To do this the Government has tabled proposed changes to the Tax Act which make EV and PHEV vehicles that fall under the $84,916 luxury limit, 100% FBT exempt.
What does this mean and how does it compare to Salary Packaging a normal vehicle?
Employees who Salary Package an EV under $84,916 on a Novated Lease will be able to pay 100% of the lease costs and all associated running costs including charging, insurance, registration, tyres and servicing before tax, which means they pay no tax and no GST on these costs. Prior to this legislation if an employee was to salary package a car, the car would attract FBT (20% of the vehicle value excluding on road costs). The new legislation makes all EV's up to $84,916, FBT exempt. This means employees can pay for the lease and all running costs pre-tax.
If you haven't offered Novated Leasing, now is the time!
NO COST! NO ADMINISTRATION! FREE Salary Packaging Service to all Employers
If you haven't offered Novated Leasing to your employees, this new legislation now makes it essential. Further down this page we provide the numbers that show the difference this legislation makes to an employee on $80,000 wanting to purchase a $45,000 vehicle.

In summary, a Novated Lease on a $45,000 EV will save the employee over $32,000 in tax over a 5 year lease, costing only $162 a week to run the vehicle. This is life changing for most employees who currently pay half this in fuel alone.

For more information on offering this bonus to all employees please contact us on leasing@edea.energy
Contact our team for more information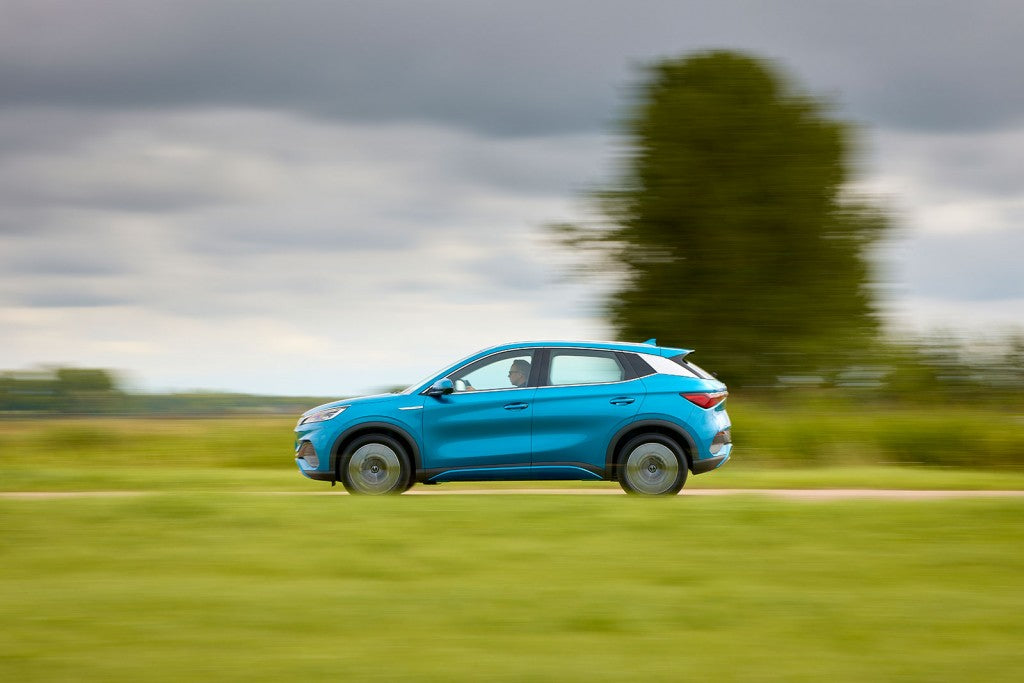 Benefits to employers
EDEA Energy, in partnership with Vehicle Solutions Australia, provides a simple, efficient, and free Salary Packaging service to all employers. Salary Packaging for most employers including Government departments, is the cornerstone to employee benefits and rewards. Our service is quick and easy to establish and best of all, can save your company money and time in administration. Salary Packaging, through a novated lease provides the perfect alternative to company vehicles. No more administration, no more receipts, and if an employee leaves, the vehicle leaves with them.
Reward employees with tax & GST saving

The most popular item to Salary Package is a vehicle. Employees can begin saving by using our unique new vehicle quoting system. Our experienced staff then guide each employee through one on one salary packaging quotes explaining every detail in plain english how Salary Packaging works. Only then do we establish a package and the employee begins their tax savings. This is a true reward to all staff at no cost or risk to the employer.


Cost Neutral

Managing a complete Salary Packaging service internally is both time and resource demanding; receipts, claims, FBT reporting, GST claims, fuel reconciliations, FBT and income tax regulations…

we have the systems to provide the complete service to employers of any size for FREE.

Full FBT and GST reporting and no reconciliations.


No risk to you, the employer

The employer is never at risk. This is simply a finance contract for the lease with a novation deed attached. The deed binds the three parties together whilst the employee works for the employer. The employer, through a salary sacrifice arrangement, will make the payments for the vehicle to the leasing company through the Salary Packaging Provider. This means that if the employee leaves employment for any
reason the deed is automatically broken and
the employee is then responsible to make the
finance payments. NO RISK to the employer.

Reduce company car costs

Every business looks for ways to reduce overheads. Company vehicles are a burden, not only on a company's finances, but on the company's administration. Fuel receipts, insurance, purchase, disposal, fleet management, vehicles sitting idle, FBT calculations and costs. Salary Packaging offers the only real option to reduce these costs. This is a "win win" position. Employees get their
choice of vehicle depending on their needs, and we manage every cost on that vehicle. If the employee leaves, the vehicle leaves with them. No risk, all reward.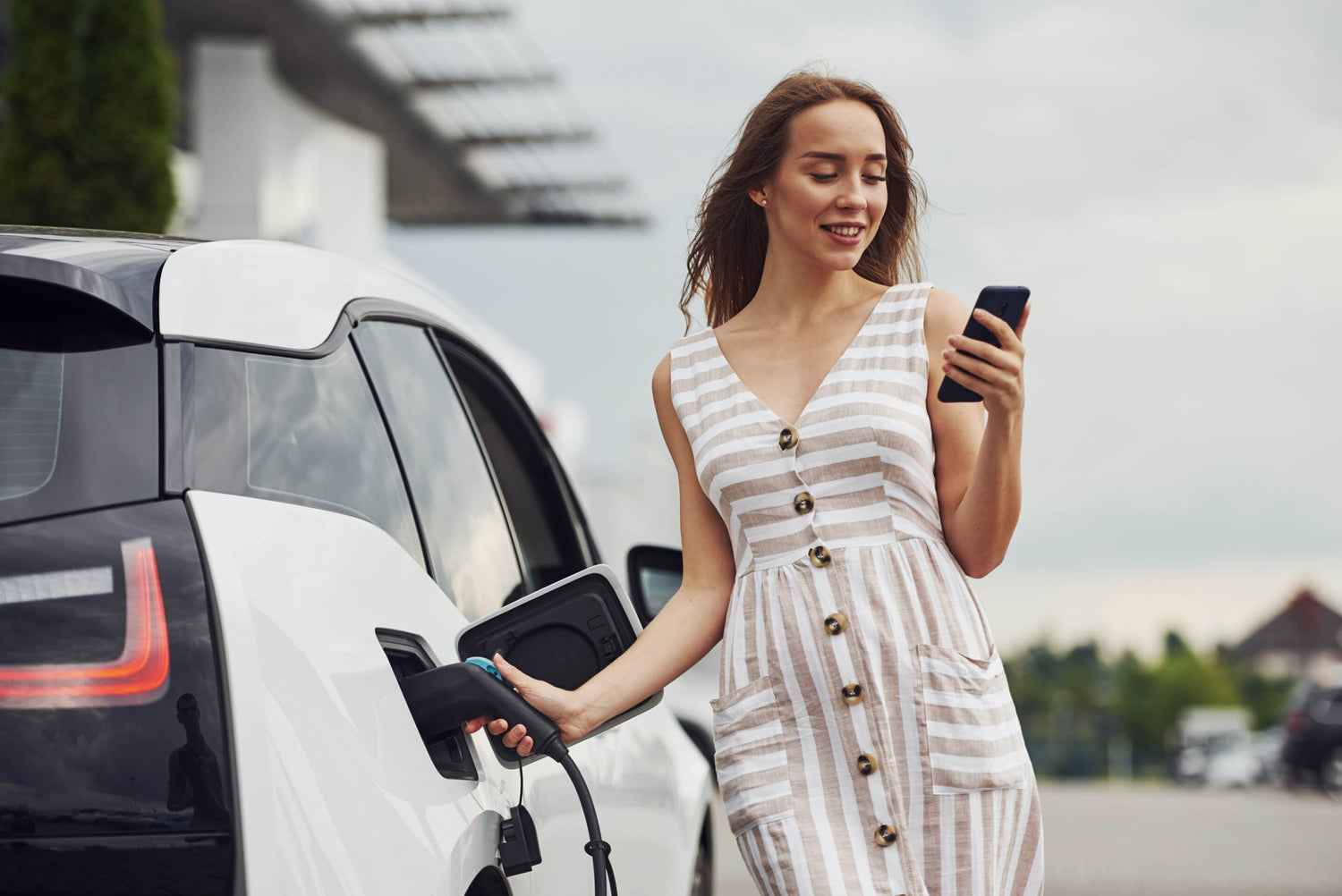 Benefits to employees
Novated Leasing is a FREE way to provide a significant financial reward to all employees.
Especially with new tax legislation changes making all electric vehicles up to $85,916 tax free. With these changes novated leasing can now save most employees over $6K per year in tax and GST savings.

Free competitive quotes

Firstly, we offer a completely free, no obligation quoting system that is transparent and very accurate. We don't force you to submit your personal details before offering a quote. You can quote as many times as you need, and we are always here to explain the quotes in detail.
This is the only way to understand the process and make a more informed decision.

Best car prices

The key to getting the best Novated Lease deal is buying the car at the best price. This means less interest and lower payments leaving you with more take home pay. That's why we offer motorbuys.com.au. Motorbuys will get you the best price, without the pressure and hassle of shopping around.

Simple, easy to understand language

We have put a lot of research into the way we present, quote, document, and manage your salary package. The one single aim is to ensure you have complete clarity and transparency of the service and products on offer before entering into any decision.
What do the numbers look like?
Medium petrol SUV on a car loan vs a medium electric SUV on a novated lease.
The information on this website is for general information only.
It should not be taken as constituting professional advice from the website owner. EDEA Energy is not a financial adviser. You should consider seeking independent legal, financial, taxation or other advice to check how the website information relates to your unique circumstances. EDEA Energy is not liable for any loss caused, whether due to negligence or otherwise arising from the use of, or reliance on, the information provided directly or indirectly, by use of this website.