Now is the best time to switch to an EV or PHEV and save!
New tax legislation just made electric and plug-in hybrid cars TAX FREE!
The Australian Government is trying to increase the take-up rate of electric vehiclesby making them more affordable. To do this they have changed the tax act to make EV & PHEV vehicles under the $84,916 100% FBT exempt on a Novated Lease. This now means any employee can pay for the lease and all running costs before tax.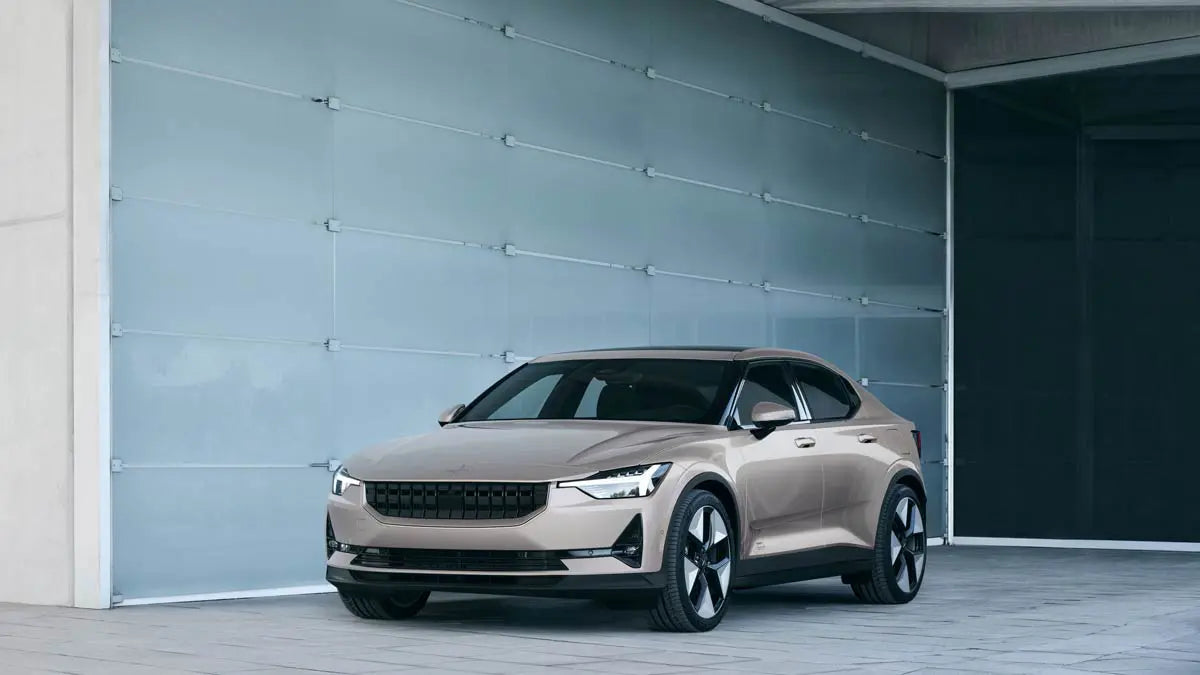 EV and PHEV novated leasing with EDEA Energy
EDEA Energy's team consists of some of the most highly experienced EV experts in Australia. Our team has advised Federal, State and Local Governments and panels on how to support and accelerate the transition to Electric Vehicles.
EDEA can guide you on correct vehicle choice for your needs, and help you understand living with an electric vehicle.
We will help you help you make considerable savings through acquiring and owning an EV, effectively tax free through novated leasing.
EVs are now tax free under a novated lease - No GST, No Income Tax, on all EVs under $84,916!
The Australian government has reduced the cost of electric vehicles (EV's) in order to increase up-take. To do this they enacted changes to the Tax Act making EV's under $84,916 100% FBT exempt. This means on a Novated Lease you pay no tax and no GST on the cost of running your EV including the Lease (finance), charging, insurance, registration, tyres and servicing. Our calculator can show you in seconds the cost to your "Take Home Pay" for any EV sold in Australia.
For more information reach out to your EV Novated Leasing Specialists EDEA Energy.
Calculate your lease now
What does this opportunity mean?
With these NEW Tax changes and the current demand for used cars, we can assist in getting
you out of your current vehicle or lease and into a new EV or PHEV at a fraction of the
cost of your current vehicle. See the examples below!
*All examples include finance, charging/fueling, tyres, insurance, rego and servicing. Repayments are based on 15,000km/yr, $80K Salary over a 5 year novated lease and display the difference to your take home pay. Actual repayments may vary due to changes in interest rates, drive away and operating costs, government charges etc.
Use the Lease Calculator to determine current all-inclusive repayment amount. Lock it in by then applying for, and getting, your lease approved.
The information on this website is for general information only.
It should not be taken as constituting professional advice from the website owner. EDEA Energy is not a financial adviser. You should consider seeking independent legal, financial, taxation or other advice to check how the website information relates to your unique circumstances. EDEA Energy is not liable for any loss caused, whether due to negligence or otherwise arising from the use of, or reliance on, the information provided directly or indirectly, by use of this website.