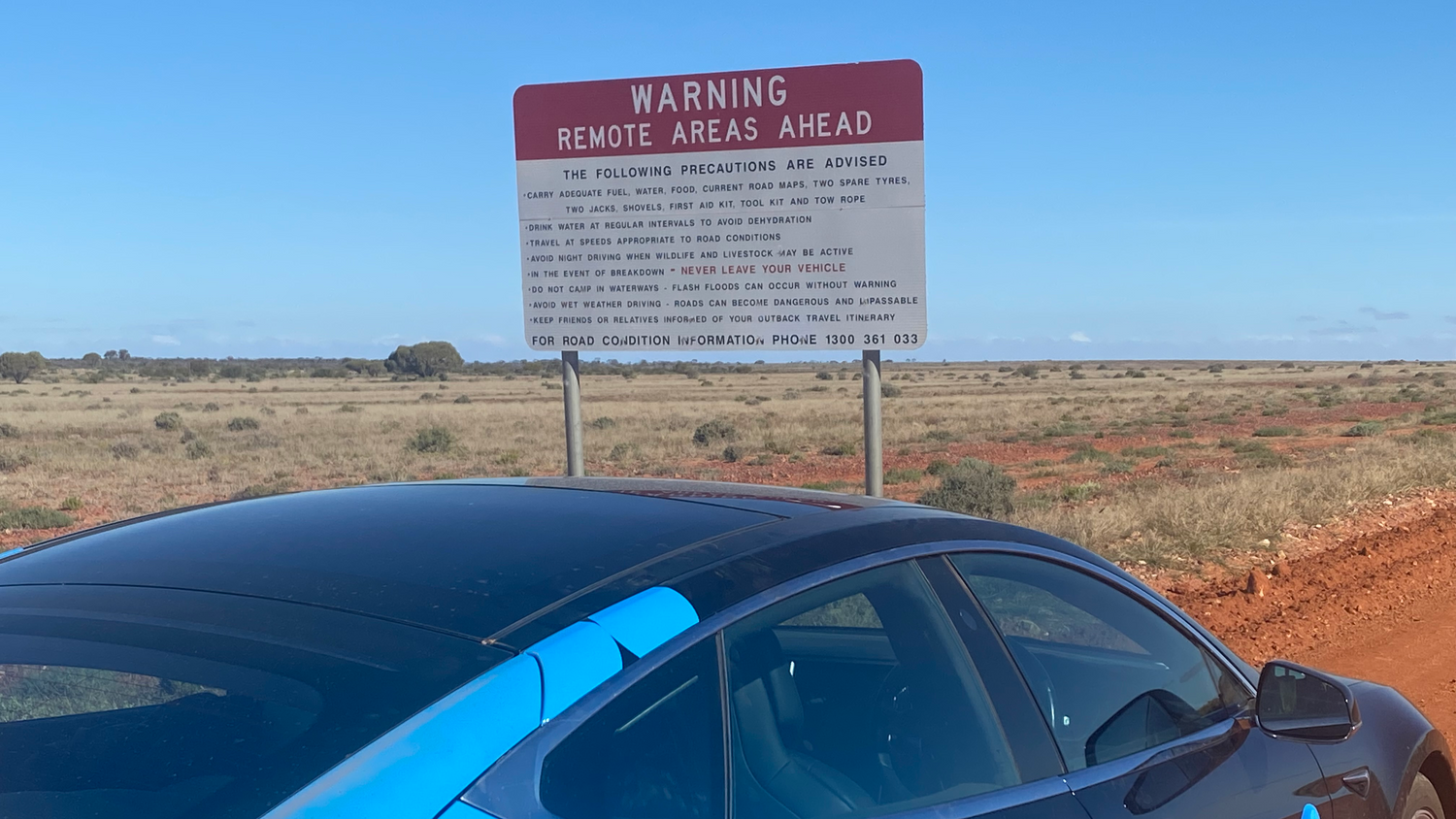 Journey to Net Zero
EDEA Energy's team of transition specialists will guide you on your journey to net zero. We take the time to understand your net zero goals and help define the path to get there.
We measure and baseline your entire energy system to get a complete picture of your consumption; electricity, diesel, petrol, gas et al.
Armed with this information we build your net zero transition strategy and plan.
We'll work with you to reduce energy consumption, transition to clean energy, and where that is not yet practical, work to offset emissions.
And it's not just your corporate consumption, we help you help your employees lower their consumption too.
Getting you to Net Zero
Energy audit, baseline and retesting

When we audit your energy consumption we get a complete picture of your energy consumption, storage and generation across all energy types.

We build your net zero transition strategy and the plan to achieve your goals. We deliver a strategy that is easy to implement and a vision that's easy to share with your team.

This is a stand alone deliverable that you can then take to market.

Solution implementation

EDEA Energy project manages the delivery of your net zero strategy. Utilising our own unique IP and that of our strategic partners, we will ensure maximum results for your transition.

We incorporate Australian designed and manufactured, battery energy storage systems, Australian designed EV Charging solutions and Australian manufactured commercial EVs when appropriate.

Retesting and validation of results is a core deliverable.

Electric Vehicle transition

EDEA Energy's team consists of some of the most highly experienced EV experts in Australia. Our team has advised Federal, State and Local Governments and panels on how to support and accelerate the transition to EVs.

EDEA will cut through the FUD and guide you on correct vehicle choice for your needs and the most business-effective way to charge your fleet.

We can also help you help your staff make considerable savings through acquiring and owning an EV, effectively tax free.
Net Zero Transition Team
Mark Edwards

Net Zero doesn't have to mean a reduction in lifestyle or added expense, and is a journey. Mark's journey began a decade ago with home solar. Getting into EV's in 2011 was the was the next step before adding home battery storage and even more solar. Mark is a founding member of the Tesla Owner's club and actively involved in promoting solutions that are both environmentally and financially attractive. His early experience in electronics engineering combined with later experience in business and IT augments his direct experience in living a normal life without the CO2 enable him to speak authoritatively on the viability of a net zero future for all.

Mark Tipping

There is no single right-solution to transitioning to net zero. Mark's experience is with designing and implementing practical solutions that achieve the desired outcome.

Mark is also one of Australia's most experienced EV experts. He has driven ~500,000km in EVs in the past seven years and is a sought-after speaker, advisor and panel member.

He is a Founding Executive Member, and Past President, of the largest EV Owner Advocacy Association in Australia - The Tesla Owners Club of Australia.

Franca Mazzarella

Franca understands how daunting transitioning to net zero may seem and knows how to translate these changes into everyday English. She simplifies the transition into manageable chunks and ensures our 'resident geeks' don't speak a foreign language.

Franca also shares her real world, personal experience of her transition to electric vehicles; the range anxiety, costs, and charging concerns, and why they did not eventuate.