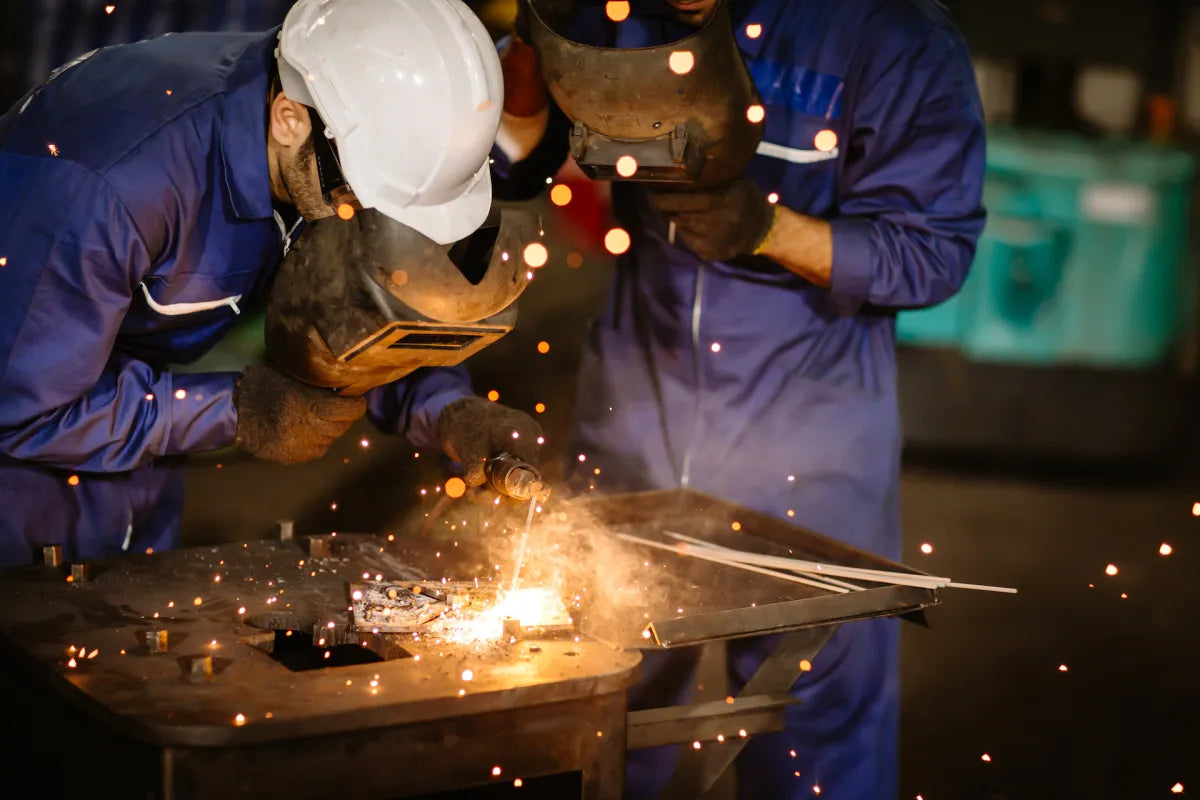 EDEA Strategic Services
EDEA Energy offers Energy, Carbon and Sustainability Strategies and support to the commercial, industrial and defence sectors.
A combination of software, automation and increasingly machine learning enables us to drive Building, Asset and Strategy Outcomes. Our core consulting services span the Building Lifecycle from Design and Construction, through to End of Life Asset Replacement/Upgrade or new technology Modelling, Feasibility and Installation.
Data led, technology driven
Energy Master Plans
Sustainability Strategies
Net Zero Carbon Strategies
100% Renewable Energy Transition Plans
Our services include:
Asset condition, performance and lifecycle management

Upgrading or replacing end of life assets or inefficient technology
Optimisation, control and automation
Operations and maintenance
Capital works planning and procurement

Cost management and optimisation
Structured, Long Term Capital Works Programs
Competitive quoting processes and management
Delivery

Project and Program Management
Measurement & Verification (M&V)
Reporting and Communication
Asset specifications, portfolio management

Create, manage, maintain a uniform specification across site or portfolio
Design, engineering, feasibility and modelling 
Intelligent assets and buildings with IoT Technology

Application of Internet of Things (IoT) technology for key building service and asset metering, visualisation, control and automation
Building Performance benchmarking, monitoring and reporting including pattern recognition, anomaly detection and predictive management
Building wellness and comfort

Air Quality Strategies including key metric Measurement (via IoT Sensors) and Alerts
Management Strategies including Ventilation and Building Modification, Filtration/Purification and UV-C Technologies
Energy masterplans, sustainability and carbon strategies

Energy Master Plans
- driving Energy Efficiency, Renewable Energy Transition and Energy Sharing Strategies
Sustainability Strategies
- helping organisations achieve their Sustainability Objectives thanks to the Mamachi Sustainability Framework
Carbon Strategies
- helping drive our customers towards their NetZero, Carbon Neutral, Decarbonisation or CarbonPositive Targets
How we do what we do
We combine our years of experience with site, asset and infrastructure data to develop a structured, informed investment strategy - targeting our customer's stated objective. Our wealth of knowledge and expansive technical and delivery partner network enables us to map and manage properties or portfolios of all ages, conditions and locations nationally.
Our experience
Energy

100% Renewable Transitions
Energy Efficiency & Management
Energy Sharing

Water

Water Monitoring
Leak Detection
Infrastructure
Assessment
Water Management 

Waste

Waste Stream Assessments
Waste Management
Strategies 

Carbon

Emissions
Net Zero Carbon
Decarbonisation Strategies

Air Quality

Building Wellness & Comfort
Indoor Environment
Quality